Our products
Standard used pallets - non-standard used pallets - New stable pallets and wooden packaging containers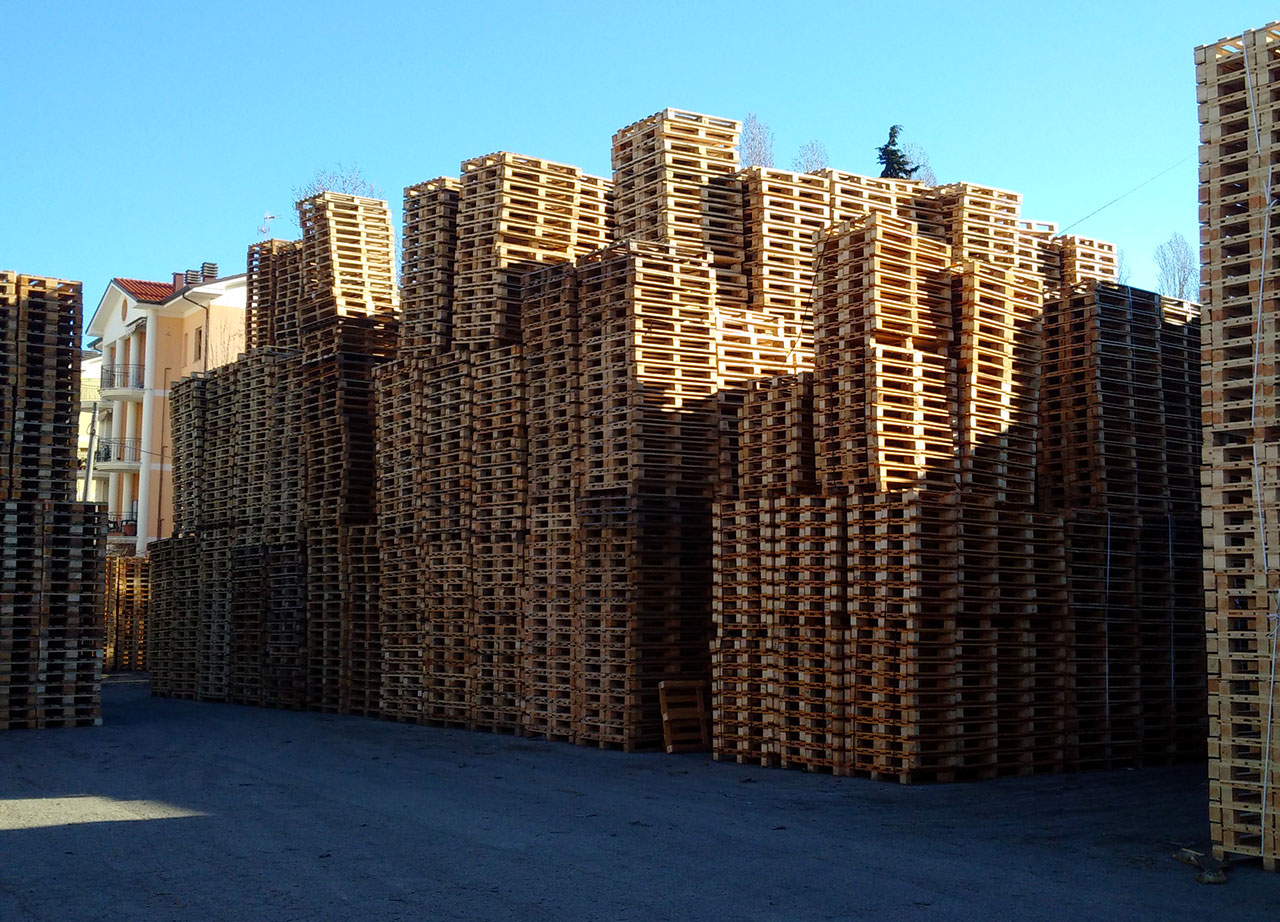 From the restoration of broken packaging we produce used pallets for all industries. Using
recycled material, we can collect non-standard pallets for the customer, in addition to the
production of new packaging containers and pallets.
Some of our products:
PALLETS EPAL USED
PALLETS EPAL NEW CERTIFIED, HT ISPM 15
PALLETS EUR
PALLETS 120X80
PALLETS 120X100
PALLETS 130X110
PALLETS 100X100
PALLETS 80x80
PALLETS 60x80
DUSSELDORF PALLETS
STANDARD PALLETS TO CUSTOMER
PACKAGING WOODEN TANK
WOODEN PALLET BOARDS
All pallets are available both used and new, in different variants, with different technical characteristics.
For those who are interested in using washable and reusable products, we have plastic pallets of different sizes, both new and used.
PLASTIC PALLETS IN VARIOUS SIZES
60X80
120X80
120X100
130X110
113X113
See our Certificates and Licenses:
EPAL License
FitOK Certification