Logistics & Warehouse
Thanks to warehouses with very important sizes, both closed and open, we can store a large amount of material.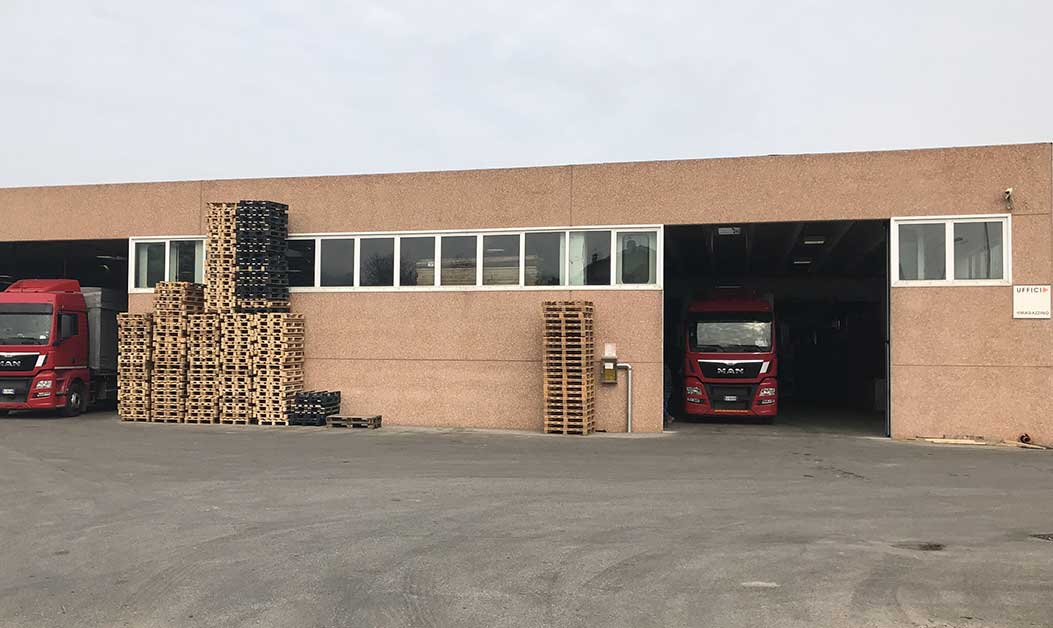 Our company specializes in the logistics of empty wooden packaging and cooperates with very important partners at the European level, we can offer services for the rental of pallets throughout Italy and abroad.

We can well manage vouchers for pallets throughout Italy.