Pallet and forklift rental
Electric and diesel forklift rent. With highly specialized drivers and without.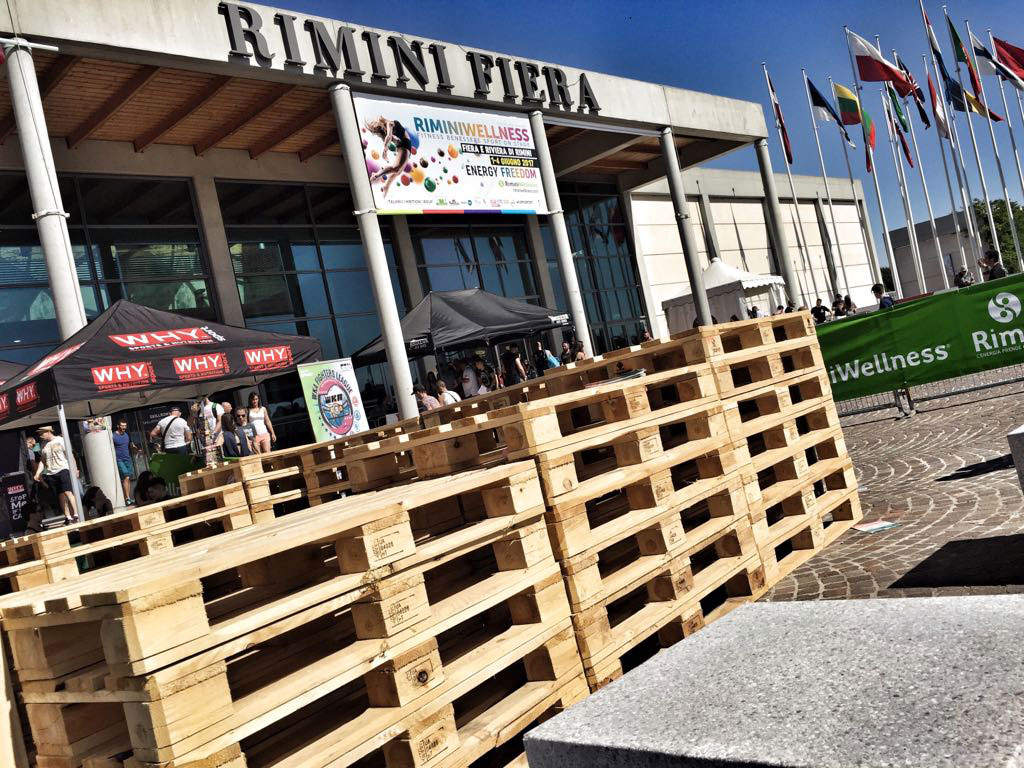 We have diesel forklifts for road use (operating machine), equipped with all the amenities (full cabin, heating, air conditioning).

The possibility of delivery by our cars.

The possibility of renting with a driver, even for several hours, ideal for parties and events.

Rental pallets for fairs and events.