Transport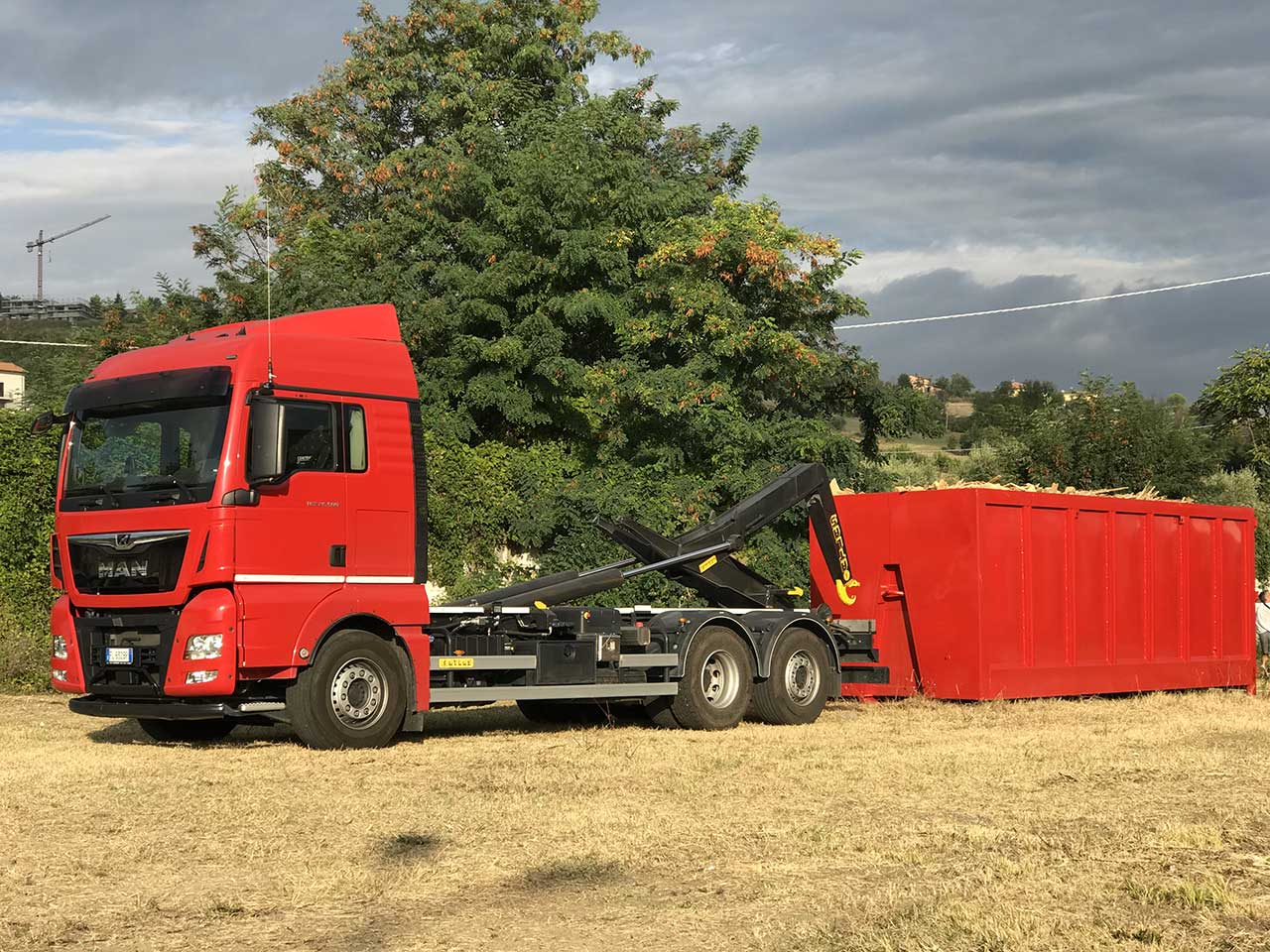 Due to the large fleet of our own vehicles, we can transport all over Italy, in Europe and in
non-EU countries (in particular, in Eastern Europe, such as Ukraine, Russia, Lithuania,
Belarus).
All our cars are authorized to carry out carriage on behalf of third parties, and also have the right to transport non-hazardous special waste.
Our fleet consists of different cars in order to ensure the customer is always the best vehicle for each type of product:
trucks
semi trailers
road trains
container ships
All tilt cars version MEGA to have the maximum available volume.